Our Most Powerful App Yet
It's an exciting time!
We're taking a massive step forward for the future of Mobalytics with the debut of our new app, powered by Overwolf.
We strongly encourage you to check out the video below featuring Uri Marchand (the founder of Overwolf), and myself, Uthgar (co-founder of Mobalytics), where we discussed our new partnership at Gamescom 2022.
If you'd rather read than watch, this Dev Blog will be covering details such as why we chose Overwolf as our partner and how Mobalytics will be better than ever.
What is Overwolf?
If you haven't heard of it before, Overwolf is a platform that offers a framework which allows creators to build content for existing games.
You can compare it to something like Unity or Unreal, which are products used by video game developers to create new games from an existing engine so they don't have to build one from scratch every time.
Although there are some game studios that do create from scratch, most of them will use something like Unity/Unreal to save time and resources.
Why Mobalytics is teaming up with Overwolf
Since we founded Mobalytics, one of our dreams has been to make tools that are best in class for as many gamers as possible.
We started off with League of Legends players and have since spread to other games including TFT, LoR, VALORANT, and Lost Ark.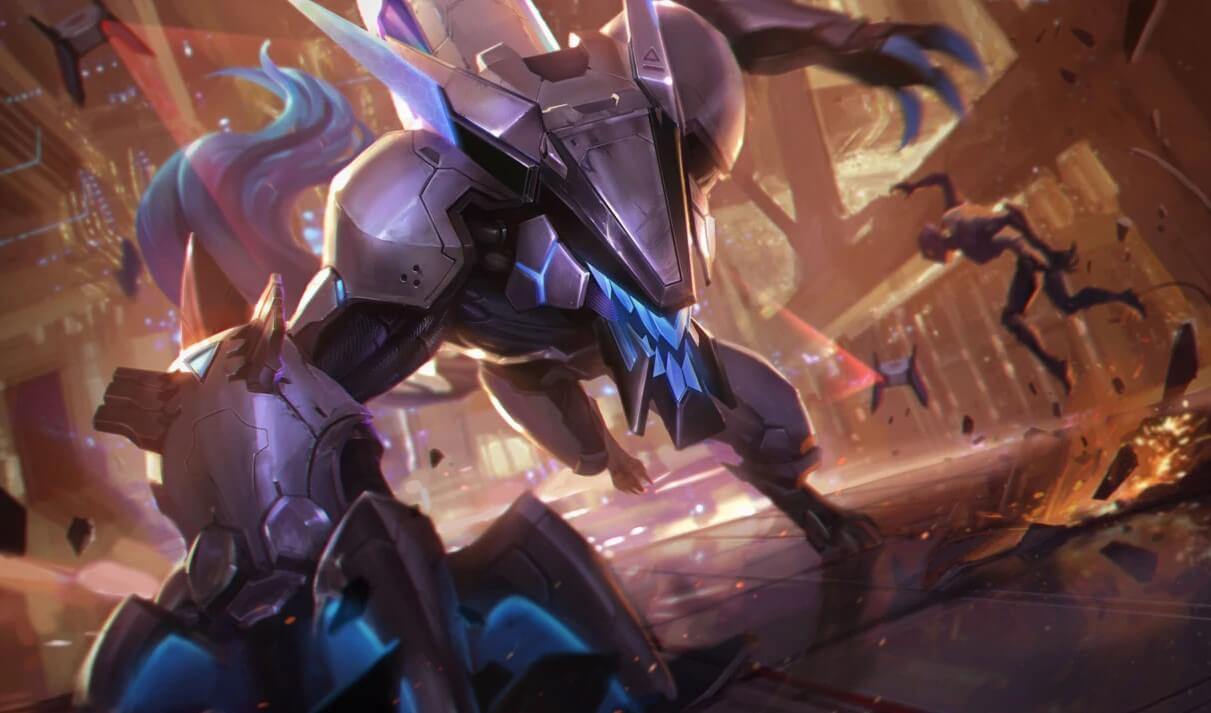 By joining forces with Overwolf, we believe the sky's the limit and we'll be able to take another big leap toward that goal. Here are some of the main reasons why.
More games, more often!
By using Overwolf's framework, we'll no longer have to build from scratch when expanding to new games. By accelerating the early phases of new product creation, we'll be able to deploy new games at a much faster rate while still maintaining the high quality we strive for.
Accessibility and inclusivity for a wider audience
Throughout the years helping creators make tools for players, Overwolf has constantly worked to optimize its performance for all types of PCs. If Mobalytics didn't work that well for you in the past because you used an older computer, give our new app a shot!
Access to OP telemetry tech
Lastly, one of the most unique aspects of Overwolf is its advancements in telemetry technology – TLDR, this allows for powerful screen recognition within your game client while you play. As a result, expect our features such as the in-game Overlay to power up significantly in the near future!
Fun fact, we go way back!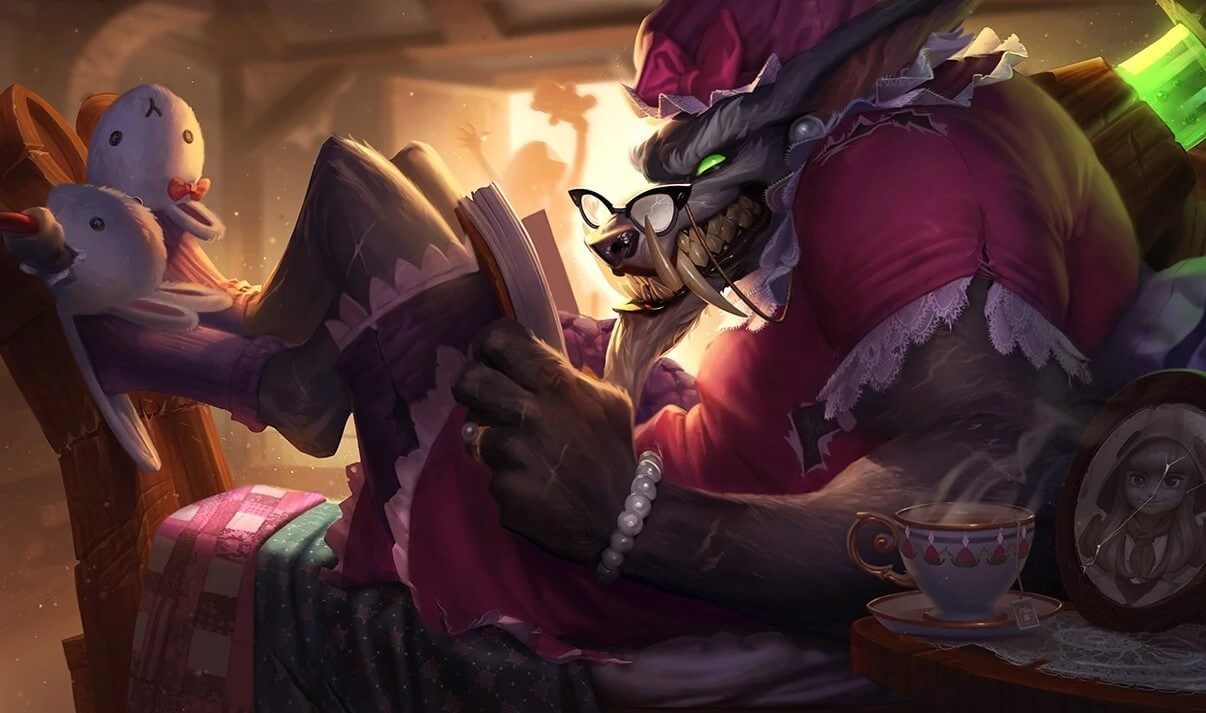 For those of you that don't know, we've actually been working together for a while. When we were a newborn company, back in 2017, we built our first app on Overwolf. Back then, I think neither of our products were really ready for that and it wasn't the greatest user experience so we went our separate ways for the time being.
Then in 2019, with the launch of Legends of Runeterra, we collaborated again and built a deck tracker which ended up being a much better experience. Since then, we've been thinking behind the scenes about how to continue to work together and now we finally have the opportunity to do that.
Addressing Elephants
Like any other company, Overwolf has had a journey of ups and downs throughout the years. I want to address a few topics that may have come up during that time here. If I don't cover everything, feel free to ask any additional questions in the comments!
Does Overwolf sell player data?
In its earlier days, one of the ways that Overwolf monetized was by partnering with Newzoo, a research company that focuses on collecting data from the gaming space to provide aggregated insights. This means that it was never personal on an individual basis, but rather illustrated trends like, "What are the most popular games in Germany?".
After listening to community feedback and concerns, Overwolf has completely shut down this monetization method and has even amended their EULA (End-user license agreement) to prevent them from doing so again in the future.
Will Overwolf slow down my computer?
This may have happened to you several years ago but after many iterations, Overwolf has made great strides in making a faster experience. For example, in the early days, Overwolf had a memory footprint of over 20 megs (in regards to RAM) – now, when you launch the product, it actually starts at around 3 megs and will be at a default of around 16 megs depending on what an app is displaying.
Overwolf has also improved Overlay speed and performance by changing how frames are recognized. In the past, it would draw in the entire UI of a product's screen. They have since implemented smart-grabbing technology that only takes in differences rather than the entirety. If this is a bit technical, just know that overall, it makes for a much smoother experience!
So what's next?
After launching the new Overwolf version of Mobalytics, we want to be as flexible as possible for our community so we will still have our previous app (which was built with Electron), up and running if you would like to keep using it as is.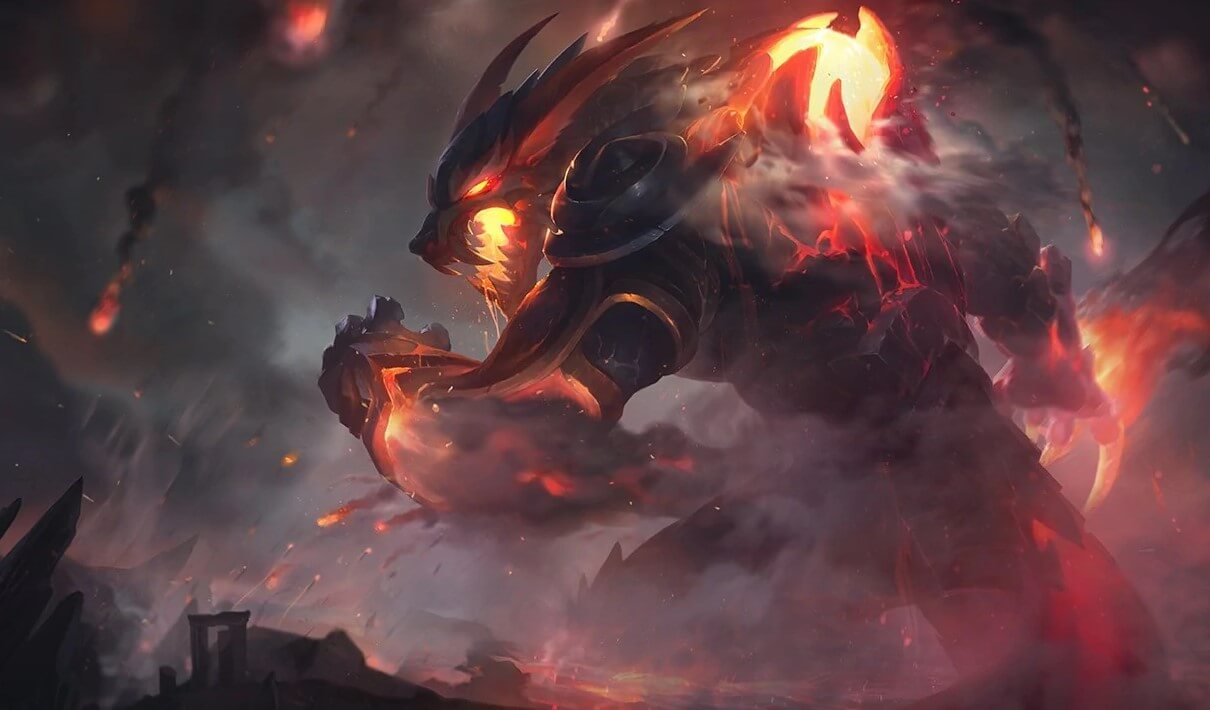 However, as we create new features, they will only be available on the new Overwolf version so we strongly encourage you to make the switch (or at least try it out!). Unfortunately, due to the technology that we mentioned earlier in the Dev Blog, many of the new features that are in the works won't be possible to maintain on Electron with a huge amount of additional effort.
Over the next few months, we'll be holding events like awesome giveaways with prizes like PCs for community members who switch to the new app early on. So what are you waiting for? Try out our new Mobalytics app for Overwolf here!
AND remember, always reach out with your feedback, thoughts, and questions. Our goal is to empower YOU with the best tools possible. Only you can really tell us what we can do better.